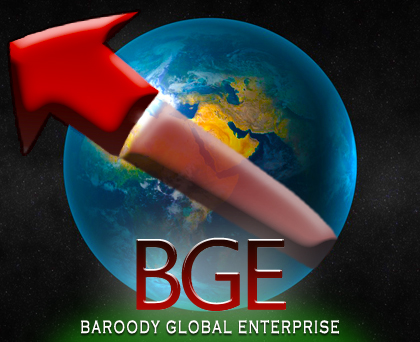 BAROODY GLOBAL ENTERPRISE
WE HAVE LARGE AND GIANT QUARTZ CRYSTALS FOR SALE THAT ARE MINED IN LAOS. THIS IS A NEW FIND AND NO ONE CURRENTLY HAS MANY LAO UNPOLISHED QUARTZ CRYSTALS. THESE RANGE IN WEIGHT AND QUALITY. PICTURES AND PRICES AVAILABLE UPON REQUEST.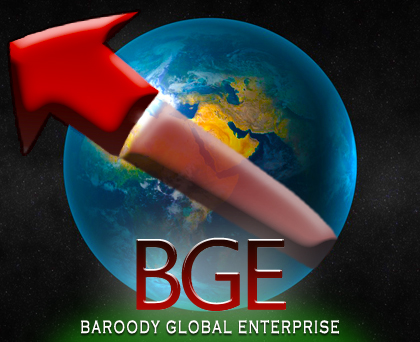 Double click here to edit this text.